Tipped by one tipster
Going back to my story about getting better at remembering names...
Once I decided that it was really important that I make the effort, I then had to decided how to remember them.
The funny thing is after doing this for a week...I really did want to find out the name of every person I met!
But how did I get better at remembering them?
Here are 4 tricks I use now on a regular basis.
1. The first thing I do when I meet a person and ask their name is then ask them a question. This gives me chance to repeat the name a few times while they are talking and try to find an association to make it stick.
2. If their name is the same as someone I already know I then just imagine them meeting that person and standing together chatting.
The others I will reveal tomorrow :- )
I realised this morning that I haven't had a chance to do any Betfair "Cash Out" trading for a few weeks.

There are 9 videos in the course showing you the different methods you can use to "Cash Out"...

(Click Here to find out more about the Betfair "Cash Out" Method)
...It's certainly a good way to pass some time and make some casharoon (I like that word) at the same time!
I recorded a quick new video for the Trend series yesterday...

(Click Here to find out more about the "Trends" video series)
It's a really weird one where horses that have been tipped by just one "Tipster" are going through a profitable trend...
...I found another one this morning in PR Ratings that looks like this....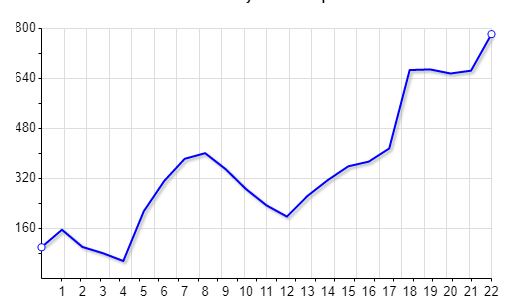 (With an average of 300 odd selections a month you would want to tweak it!)
...Using handicap races and OR Ranked 3 to 5.
Amazing what you can find by just starting off with one filter then doing some research with the PR Ratings "Quick Analyse" feature.
You can find out more about PR Ratings here:
Until next time....
P.P.S ...Only 2 copies left of the "Never Pay Again" Pr Ratings special...

I have now also added a "2 pay option"

Click Here to find out more about

If you paid for a year last month...You can also upgrade with one more payment :- )
P.P.P.S. I also added in another extra bonus just to make it a little bit more crazy!

What is it?

Click Here to find out...